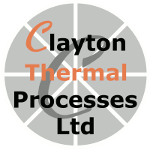 - Clayton Thermal Processes - Thermal Cleaning Furnaces - Heat Treatment Furnaces - Jigs & Fixtures
Thermal Cleaning Service

Clayton Thermal Processes can offer a service for the removal of polymer from machine parts used in the injection moulding and extrusion fields, for example
hot runners, pumps, dies, filters, and screws.

Most polymers can be removed including:
Glass filled or flame retardant polymers.

Parts may be cleaned in 2 - 4 hours, leading to minimum down time for your expensive processing machines.

Fluidised Bed Cleaning
Fluidised bed cleaning is considered best available technology for most applications of thermal cleaning. Excellent temperature uniformity and rapid heat transfer permits cleaning of complex critical hardware with minimal risk of distortion or metallurgical damage. Also, the average cleaning cycle is an order of magnitude shorter than ovens due to the superior heat transfer characteristics of the fluid bed.

Unlike ovens, complete conversion of carbon to carbon dioxide minimizes post cleaning operations and possible product contamination. In addition, the dynamic nature of a fluidised bed allows complex hardware to be cleaned without disassembly.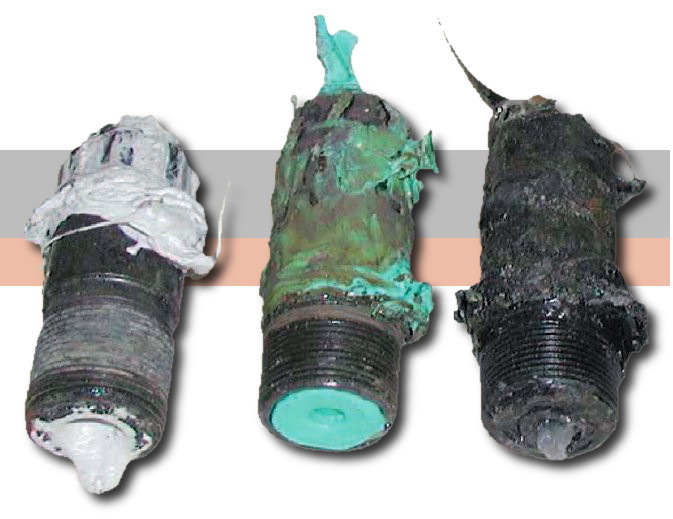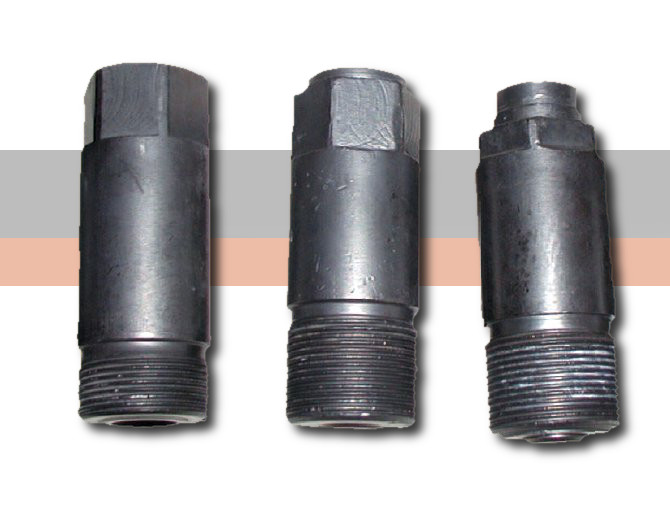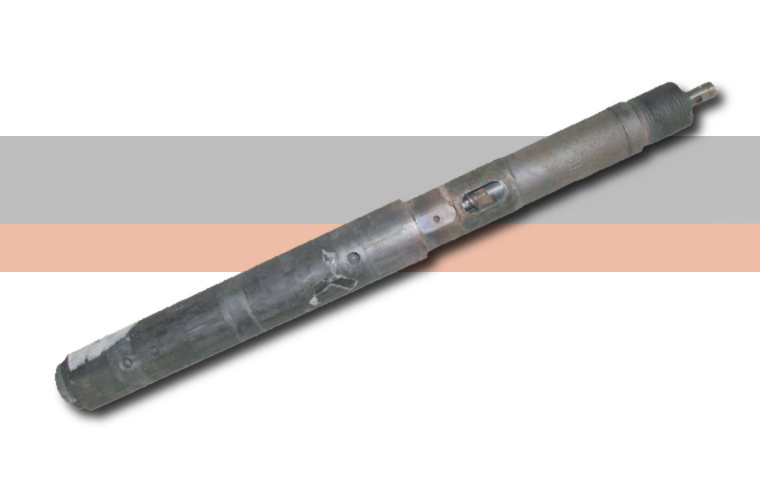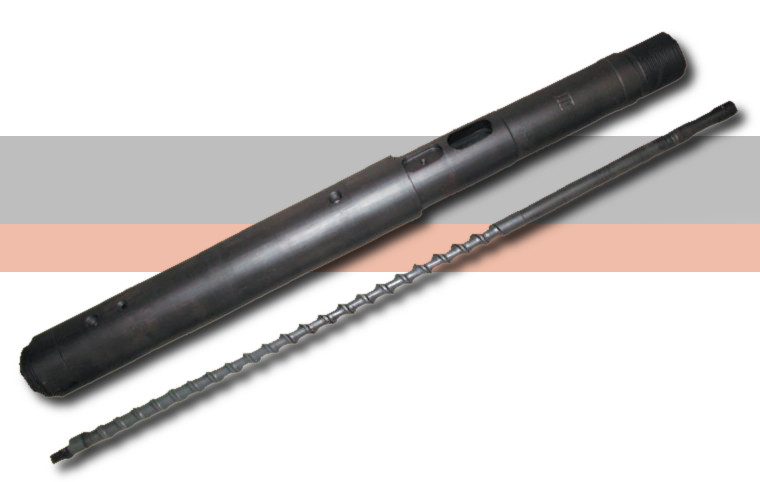 Paint Removal
A range of Fluidised Beds and Pyrolisis ovens for the safe removal of paint and polymer coatings for the coating industry. Jigs, fixtures and components for repainting can be cleaned to the base metal without damage. Most paints including Epoxy Powder, water based paint and adhesives can be removed.
Trials
Use our test service, your samples may be treated free of charge to ensure that the process under consideration meets with your full requirements.