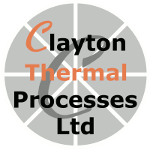 - Clayton Thermal Processes - Thermal Cleaning Furnaces - Thermal Cleaning Service - Jigs & Fixtures
Heat Treatment Furnaces

CTP manufacture a wide range of fluidised beds used for heat treatment. Using our wealth of furnace experience and metallurgical knowledge, having provided furnace solutions for a diverse range of throughputs and conditions, CTP can design and tailor furnaces and their components to the customer's specification. The products being entirely bespoke, novel pieces of equipment.
Fluidised beds can be designed and manufactured by CTP to complete a range of processes including:
Annealing
Stress Relieving
Hardening
Tempering
Nitriding
Nitrocarburising
Carburising
Carbonitriding
Heat Treatment Line
Additionally units may be supplied for one, two or three of the above processes -
MPS: Clayton Multi Purpose System
Below are examples of previously completed projects.
20-100 Fluidised Bed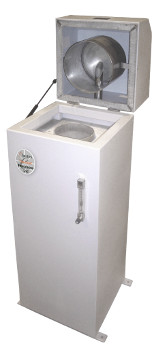 200 mm dia × 1000 mm deep. This fluid bed was manufactured for a company producing medical products. The furnace is one of the smallest produced but can be used for parts processed up to a temperature of 650 °C. The temperature uniformity for the particular product that this unit was manufactured for had to achieve ±2 °C.
130‑200 Fluidised Bed
1300 mm dia × 2000 mm deep.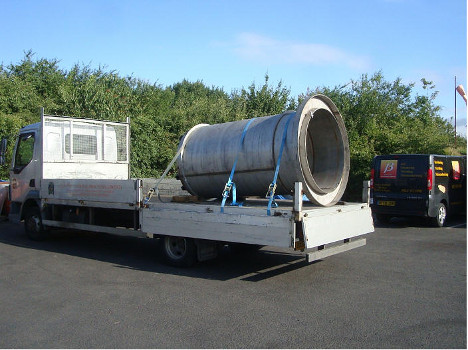 This particular fluid bed was manufactured for a Chinese company and is (as far as we know) the largest ever manufactured. It used for the processing of large H13 (1.2344) material to the NADCA processing which demands very high levels of temperature uniformity and controlled furnace cooling rates.