Clayton Thermal Processes
1st September 2013 - Withymoor Colts FC Sponsorship

A new season is upon us and we speculate whether this one will be as successful as the last one, where we finished second in the league and won the cup.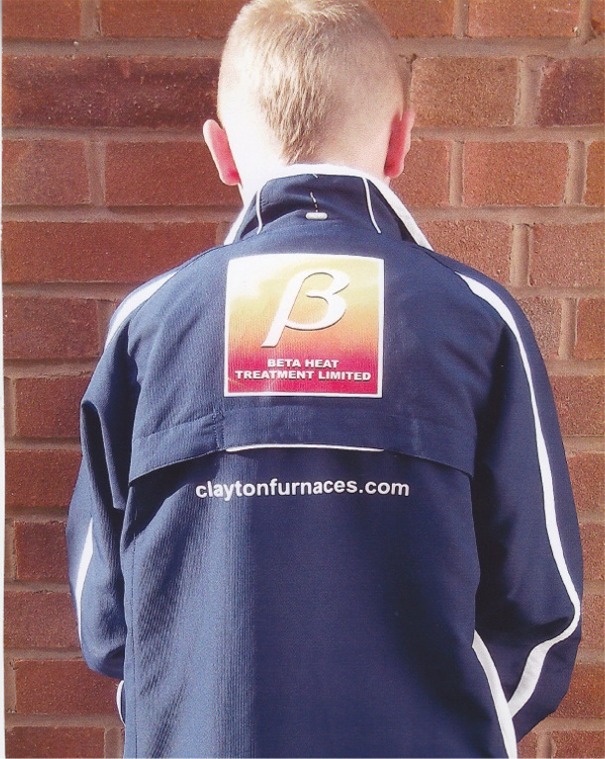 All this in Withymoor Colts FC's first season in the Midland Junior Premier League, after stepping up from the Stourbridge League.

Paul Ashfield, team manager, reported pre-season training had gone well with some new additions to the squad.

First match of the season was against Southam United, against whom we only managed two draws last year, but this time it was a totally different story. Withymoor romped home 8-0 with new boy Brooke Price in awesome form scoring four goals.

The ladsí second match was against new boys Sporting Khalsa U13 and while the display was not as fluid as the previous week they ran out 5-1 winners with another new signing, Lleyton Gould, grabbing a brace.

So to our first away match of the season against West Bromwich Albion Colts. Well it had to happen we lost 1-0. After sharing the play and Joe
our goalie having hardly a shot to save he let a 30 yarder trickle, yes trickle, in at the near post. He thought it was going wide.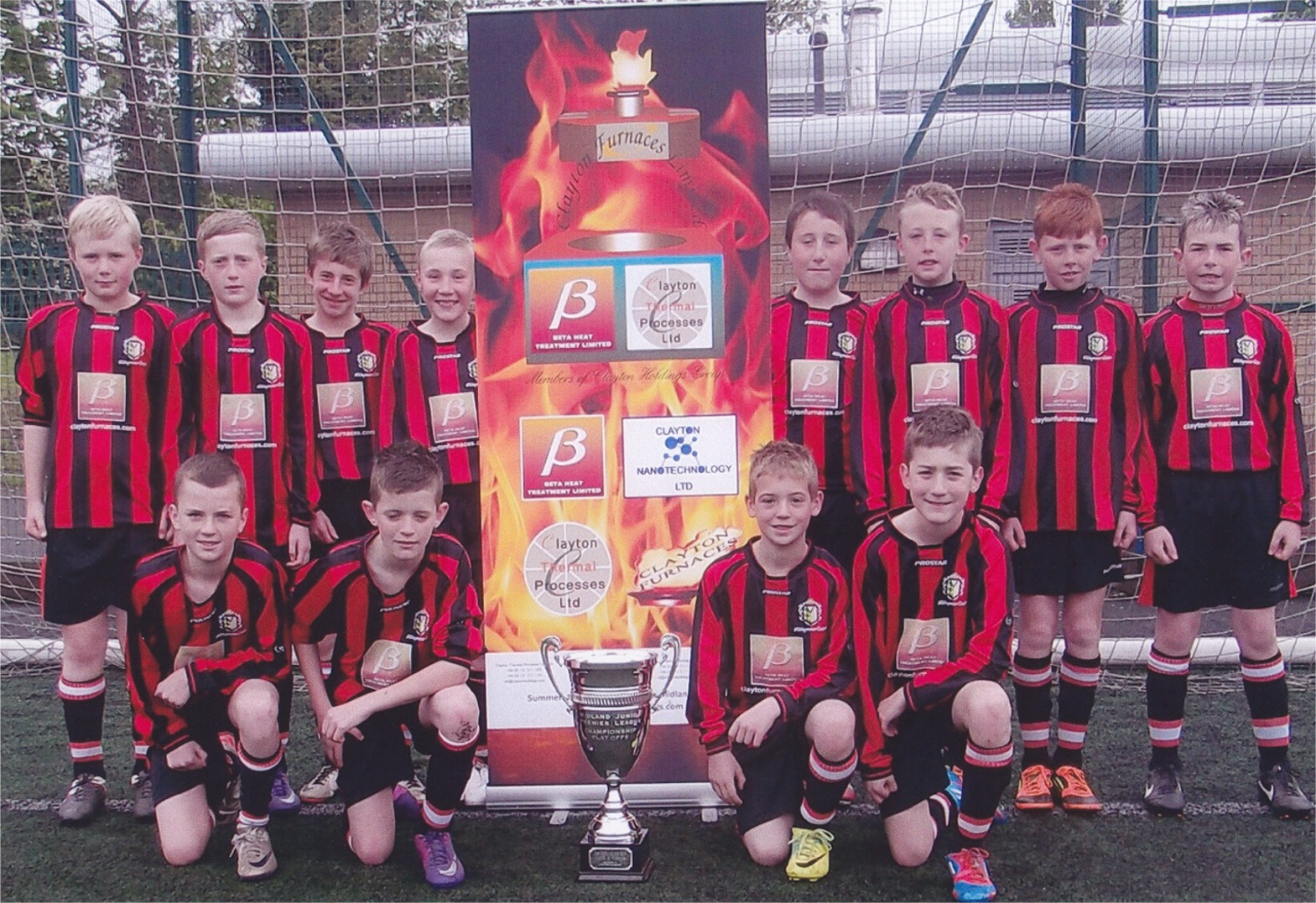 Back